You wonder where to go out in Montreal? Think no more
Our partners in Montreal & Ottawa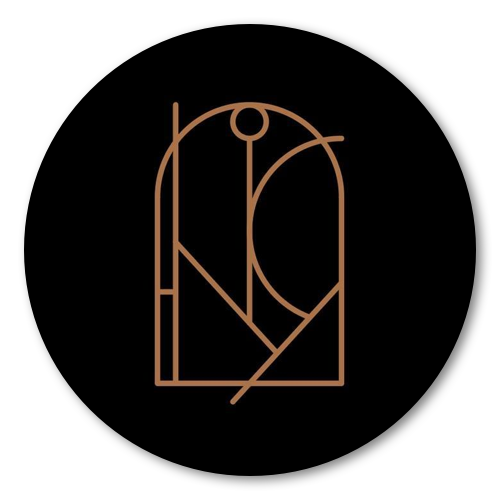 La Voûte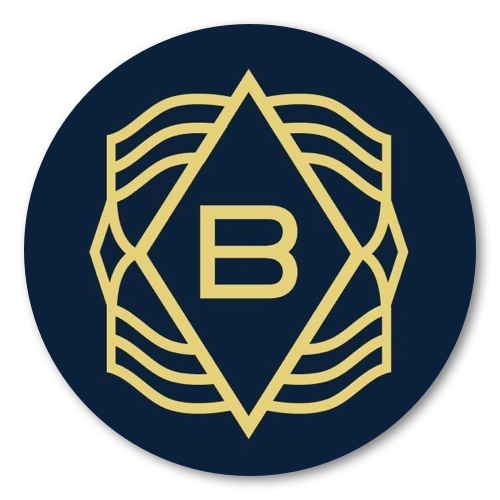 Bord'Elle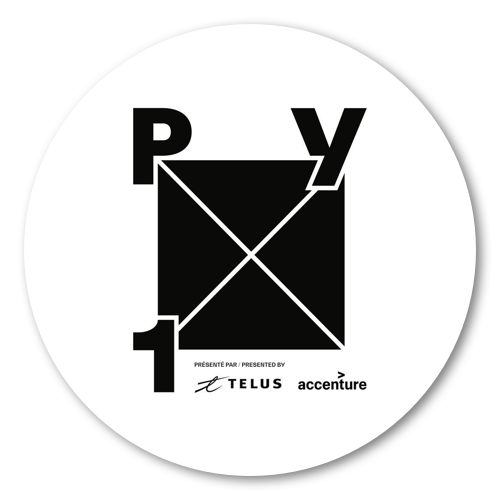 PY1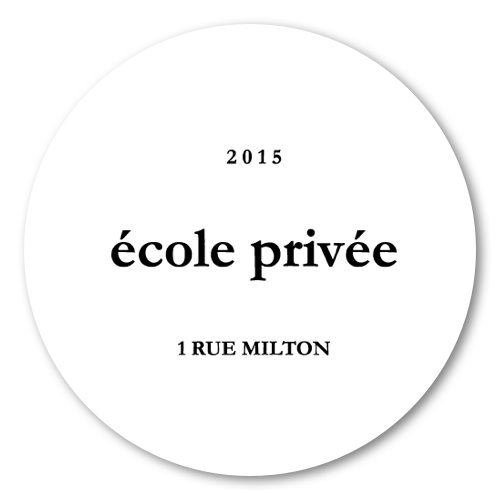 École Privée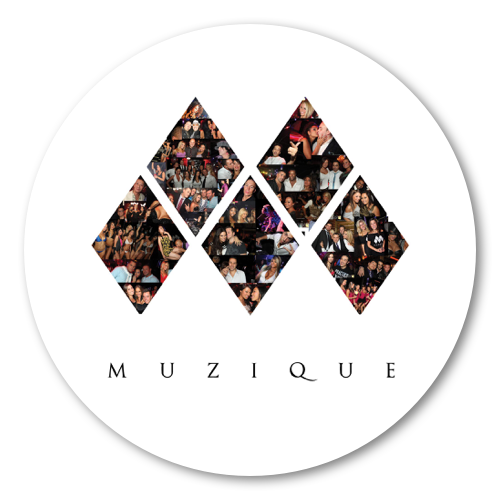 Muzique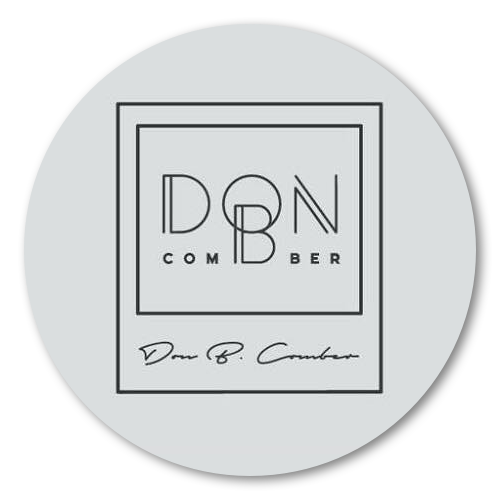 Don B Comber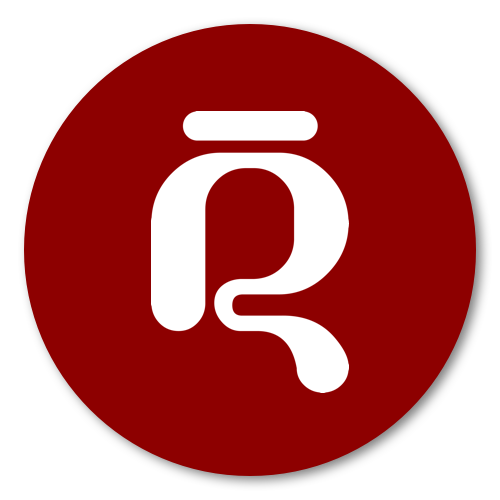 Rouge Bar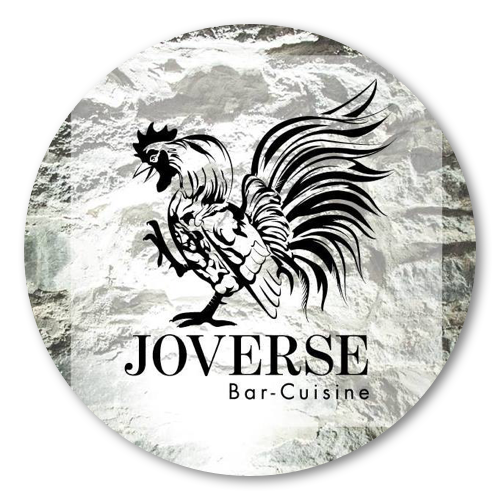 Joverse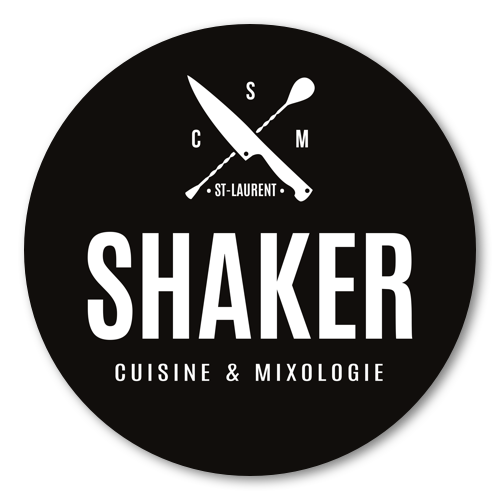 Shaker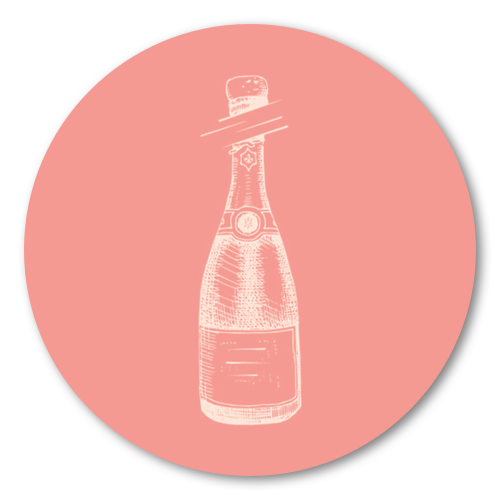 Maison Saint Paul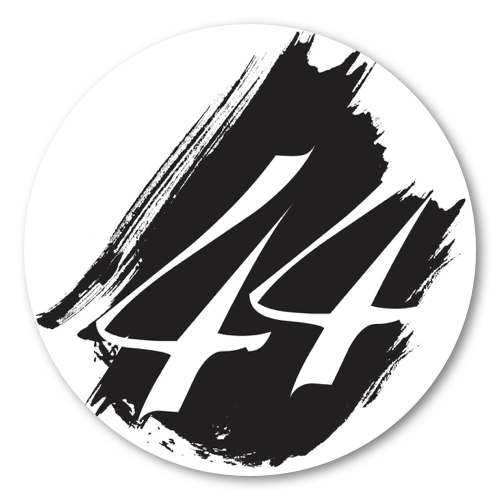 Blvd 44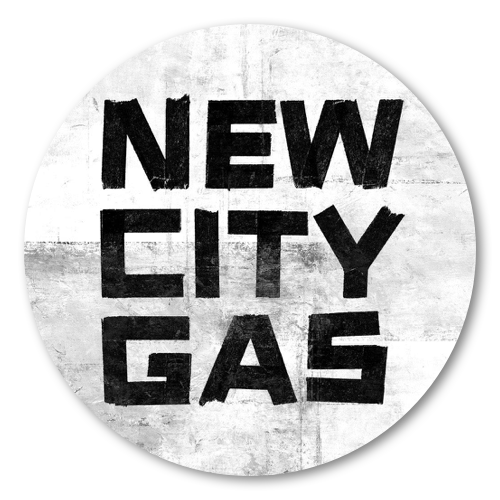 New City Gas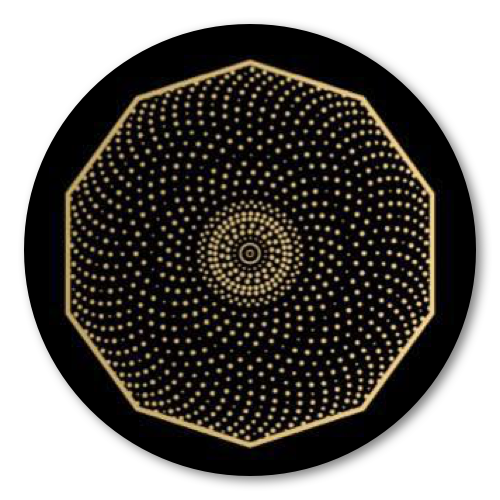 Soubois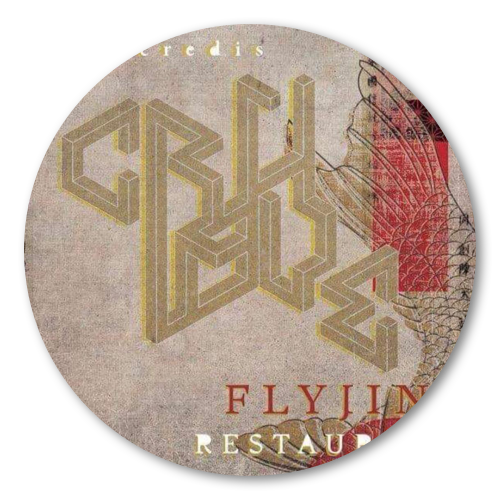 Cru Love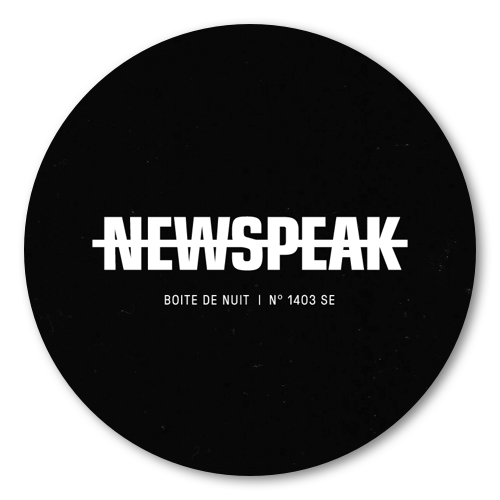 Newspeak
Stereo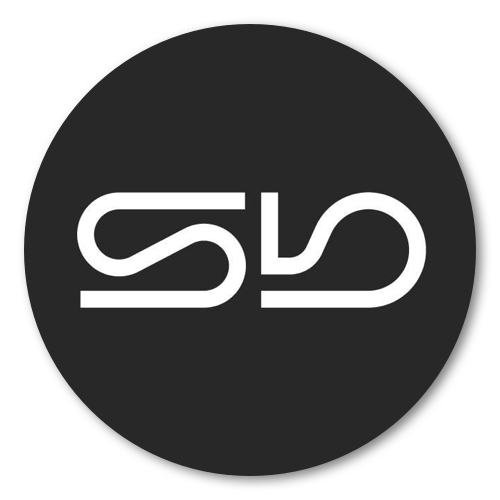 Stereo Bar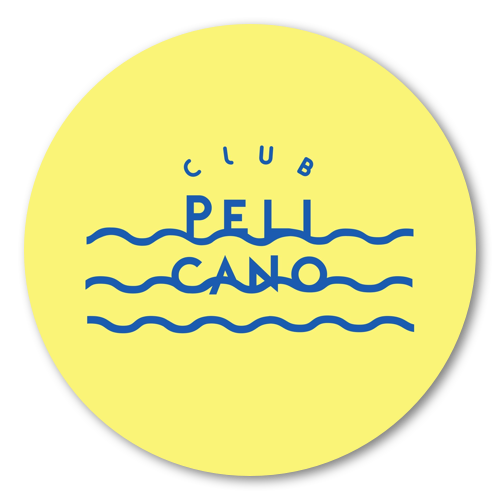 Club Pelicano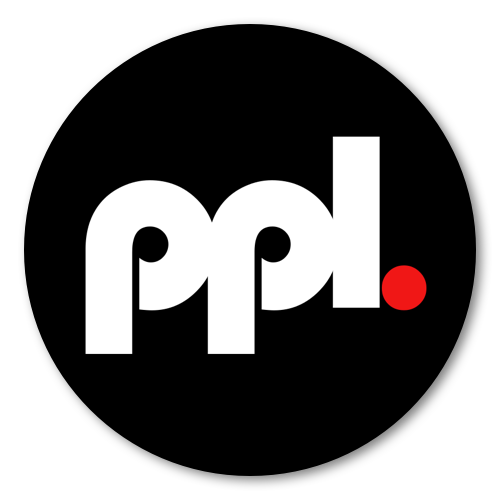 Ppl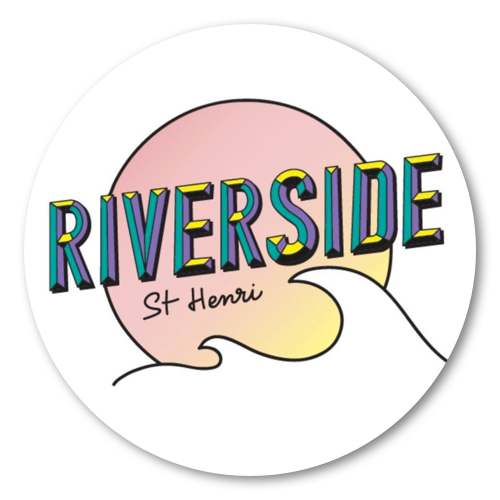 Riverside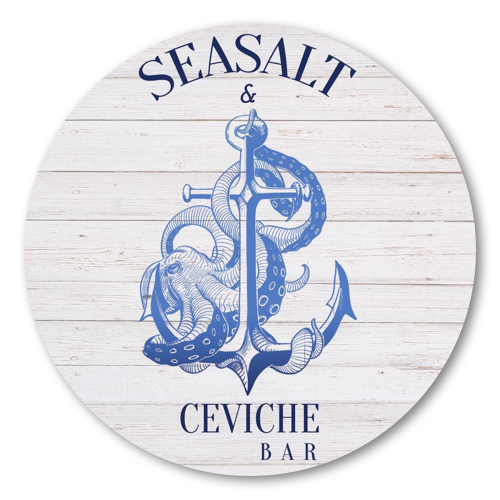 Seasalt & Ceviche bar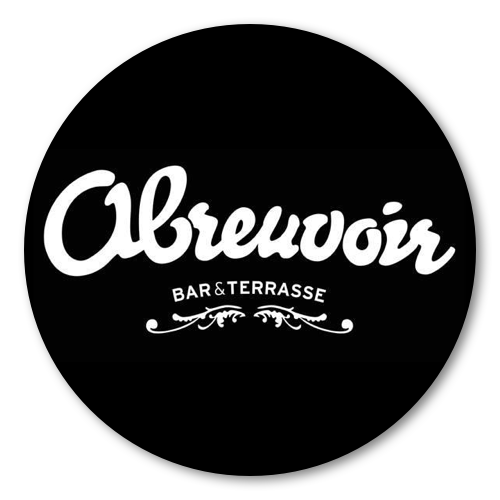 Abreuvoir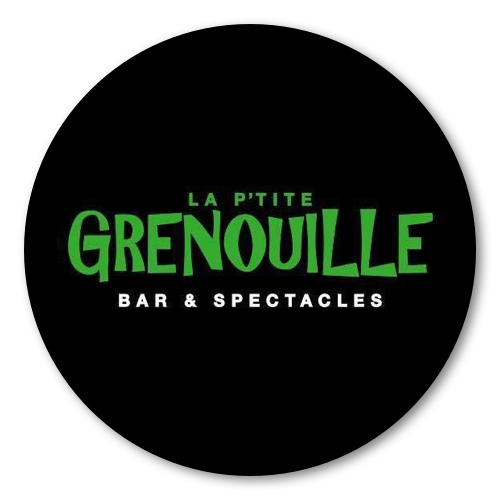 La Petite Grenouille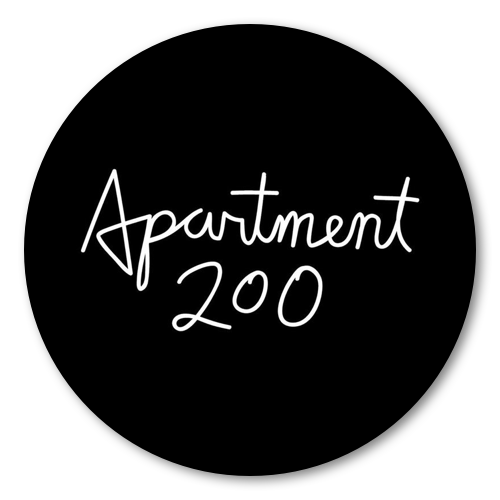 Appartement 200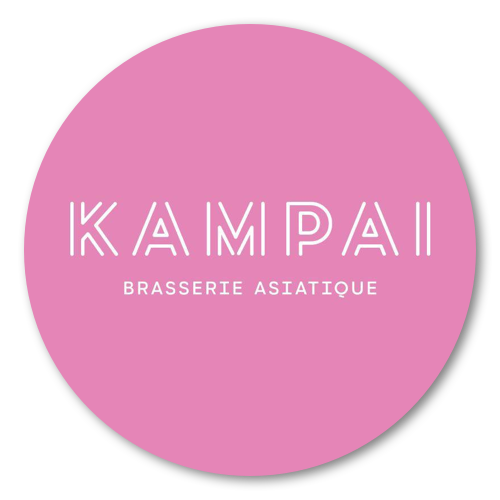 Kampai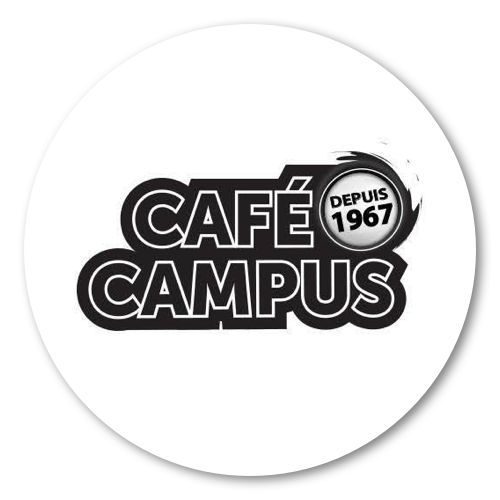 Café Campus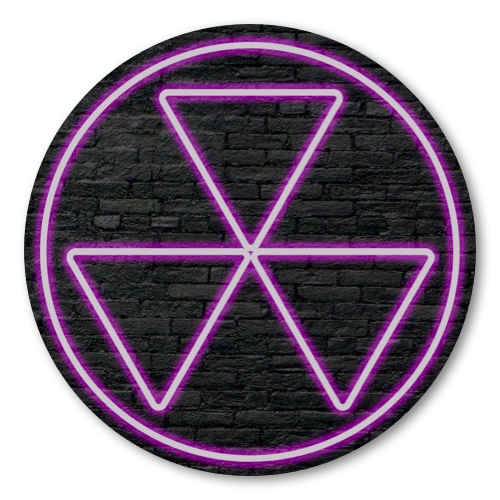 Newhaūs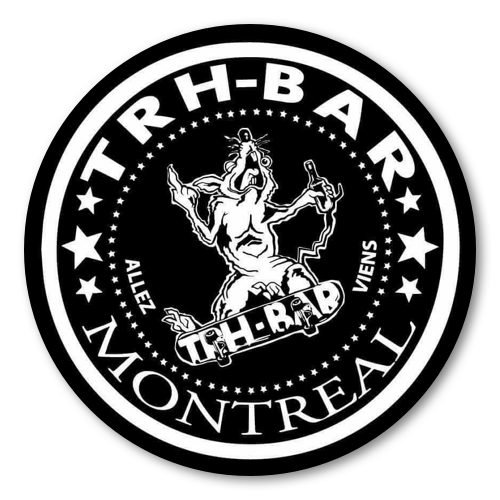 TRH Bar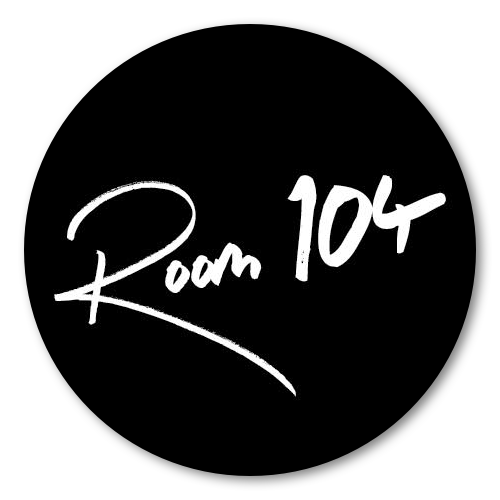 Room 104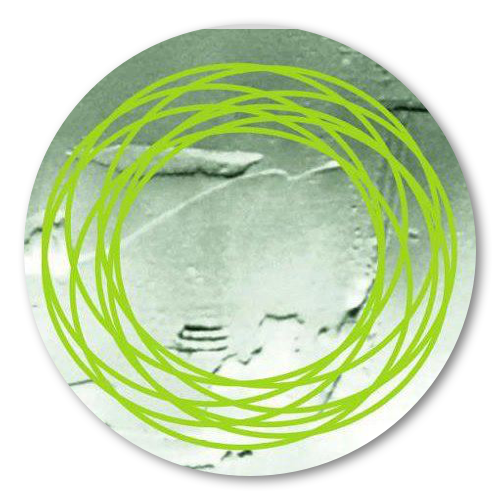 Green Room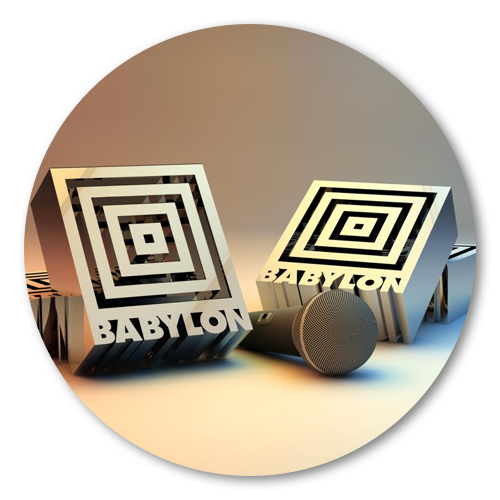 Babylon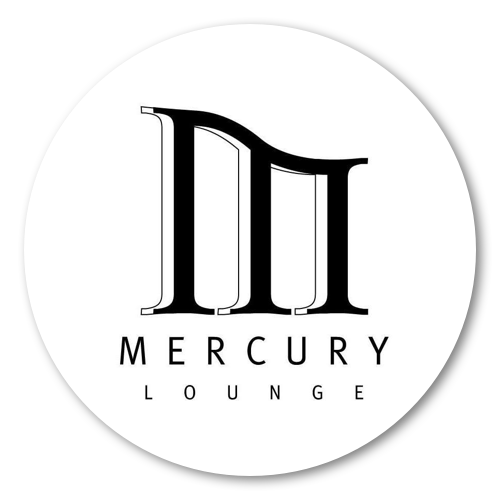 Mercury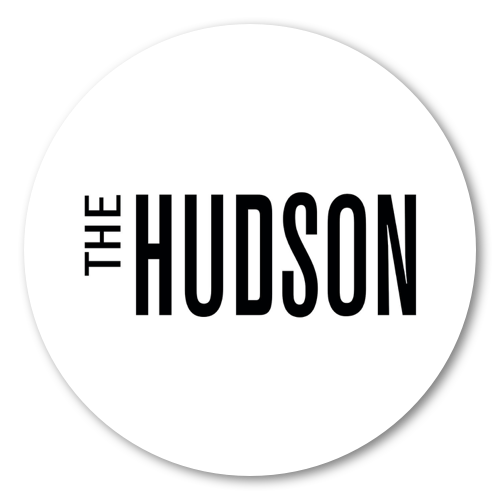 The Hudson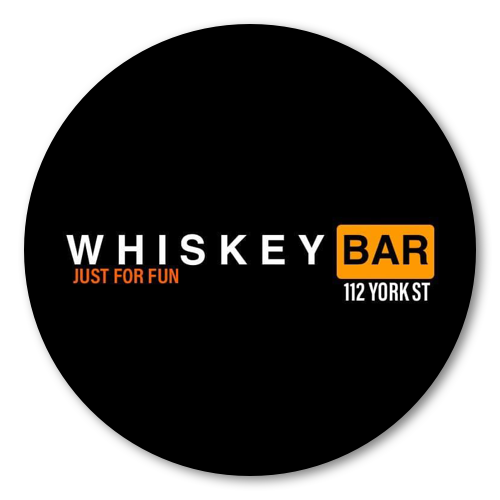 The Whiskey Bar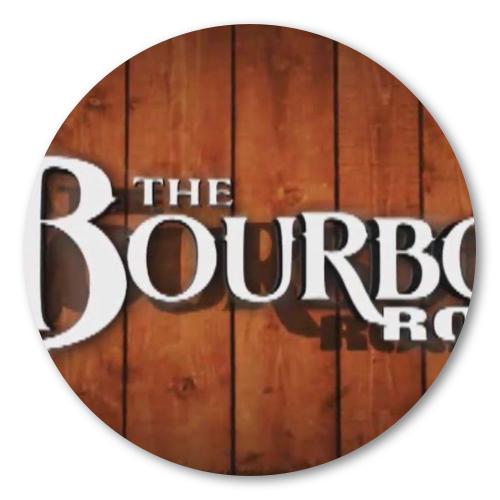 The Bourbon Room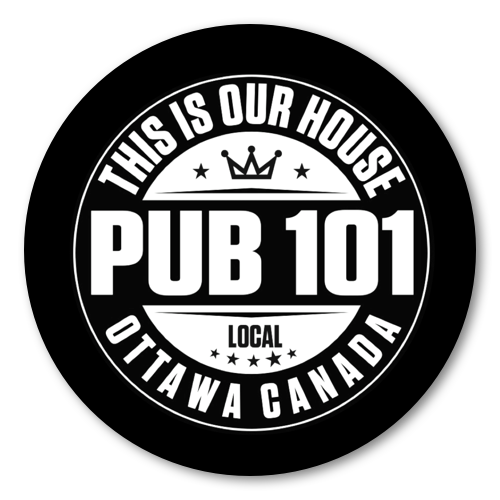 Pub 101
What is Salud?
Reinventing Montreal Nightlife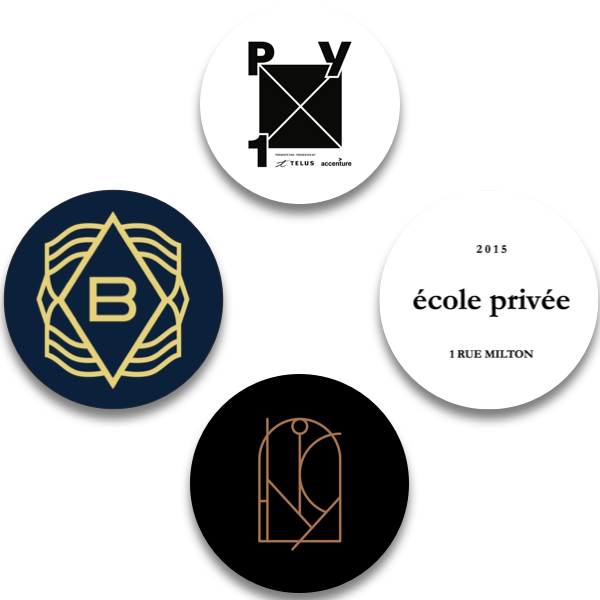 Stories
Our carefully deployed army of party roamers will give you a sense of the ambience of any club in Montreal hours before you step foot inside. Think of our stories as a foretaste of the mysteries that the night holds for you. News feed
Our newsfeed is like that friend who knows about all the cool events happening in the city. Scroll down to discover a variety of options and plan your next night out in one of the best nightclubs in Montreal. Clubs & Events
Imagine you can make a guestlist, buy tickets or even book a bottle service in any Montreal nightclub simply at the touch of a button. Not only we dreamed about that too, but we made it a reality. Scroll down our selection of the best clubs in Montreal and get ready to go in less than 5 minutes. Points
And because there is no such thing as having too much fun, we have decided to introduce the Salud challenger: Our internal rewards system will allow you to accumulate points and earn free gifts inside and outside of clubs by accomplishing challenges that the salud team has prepared for you.
We build in the future and bring it back to you.
All crazy night outs have different endings. But they all have the same beginning: Picking the right club.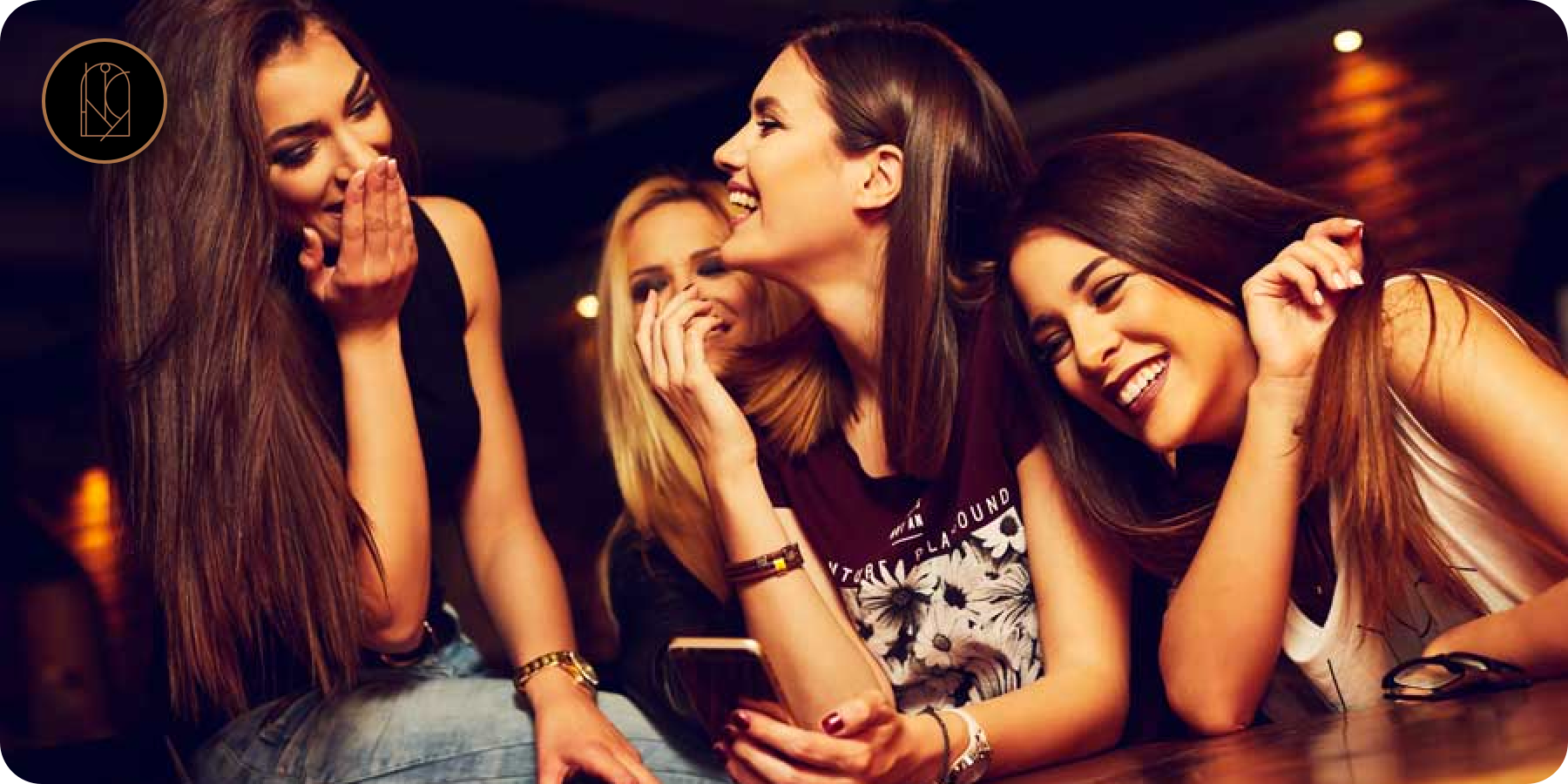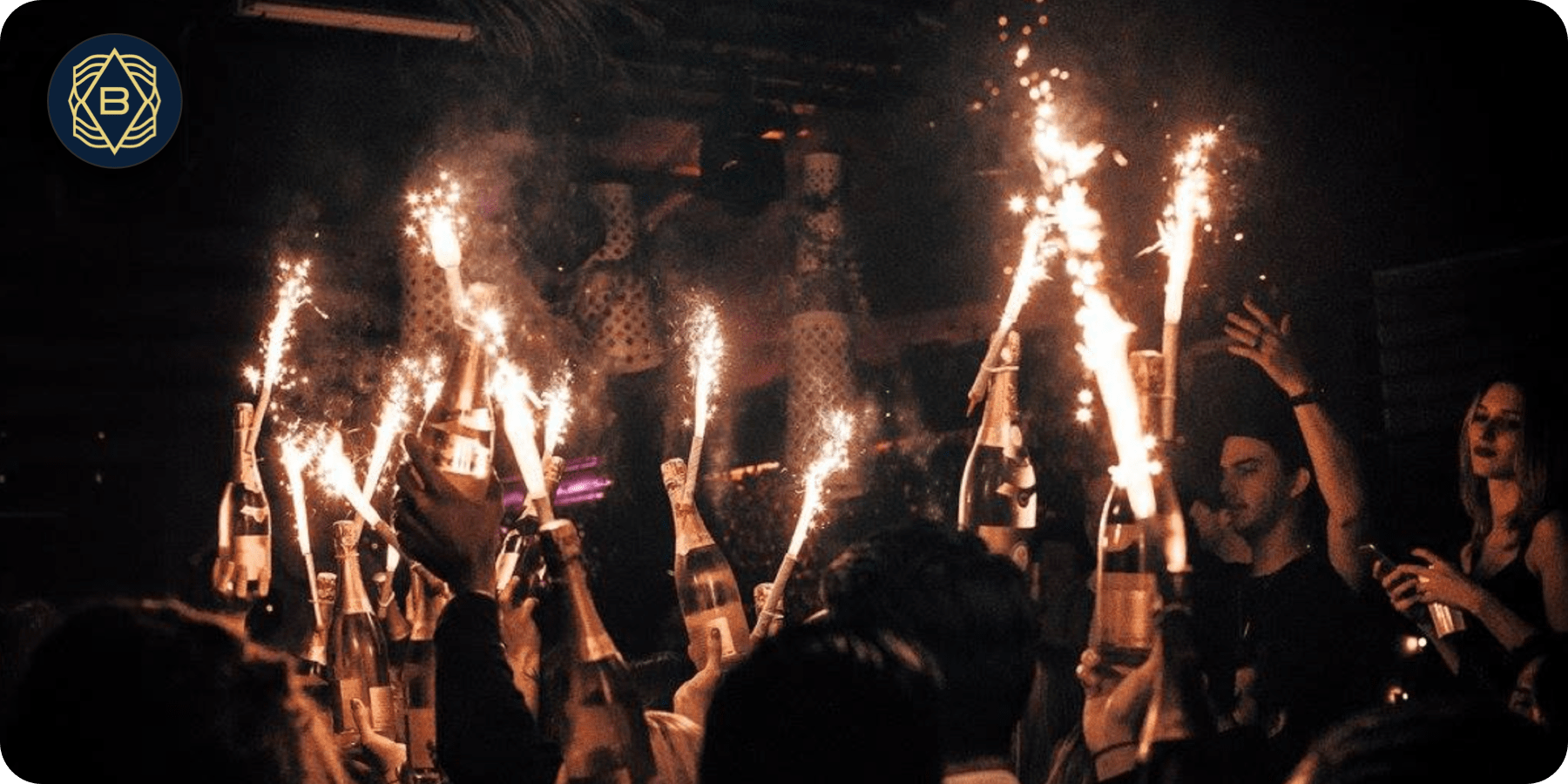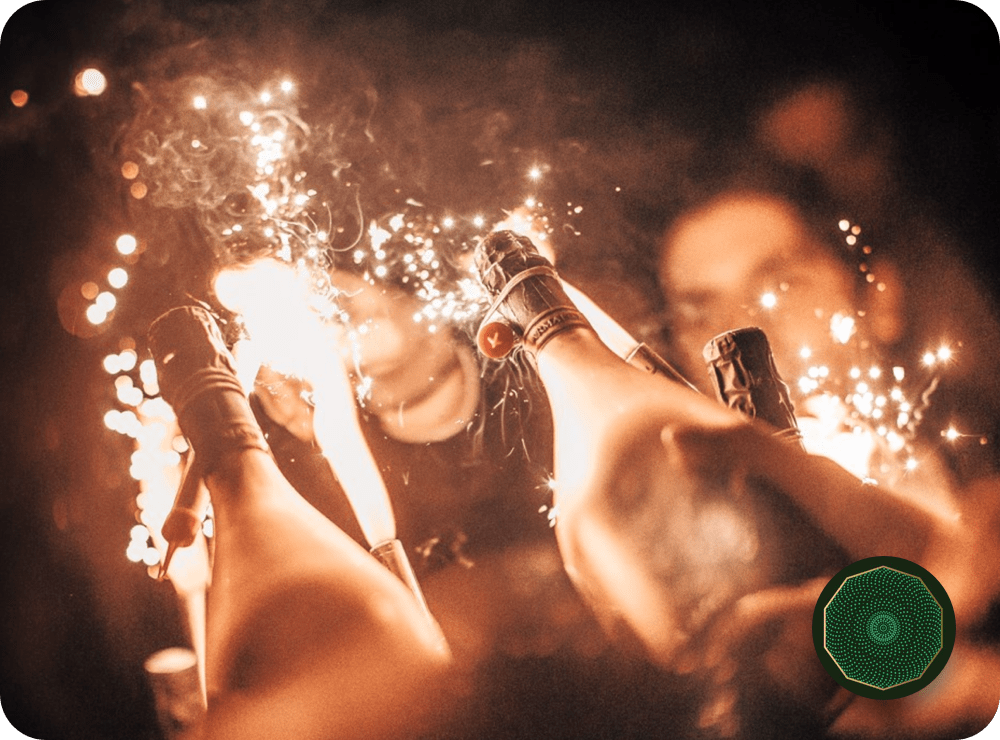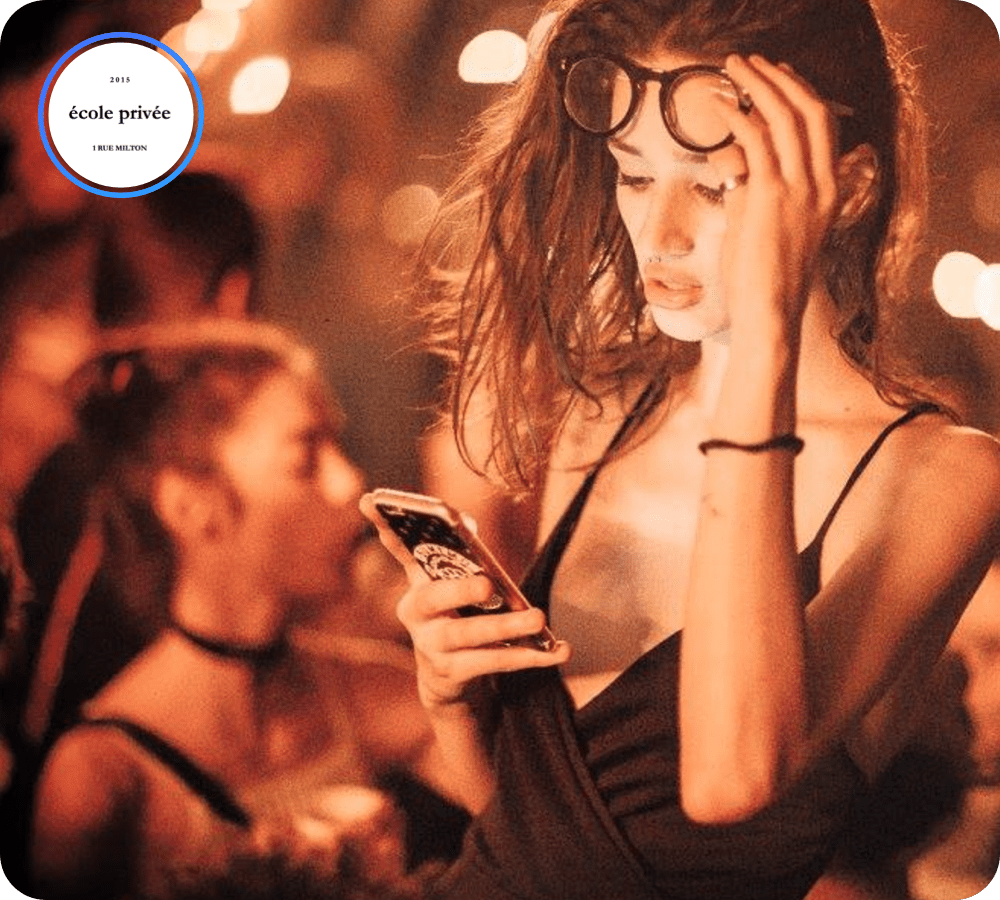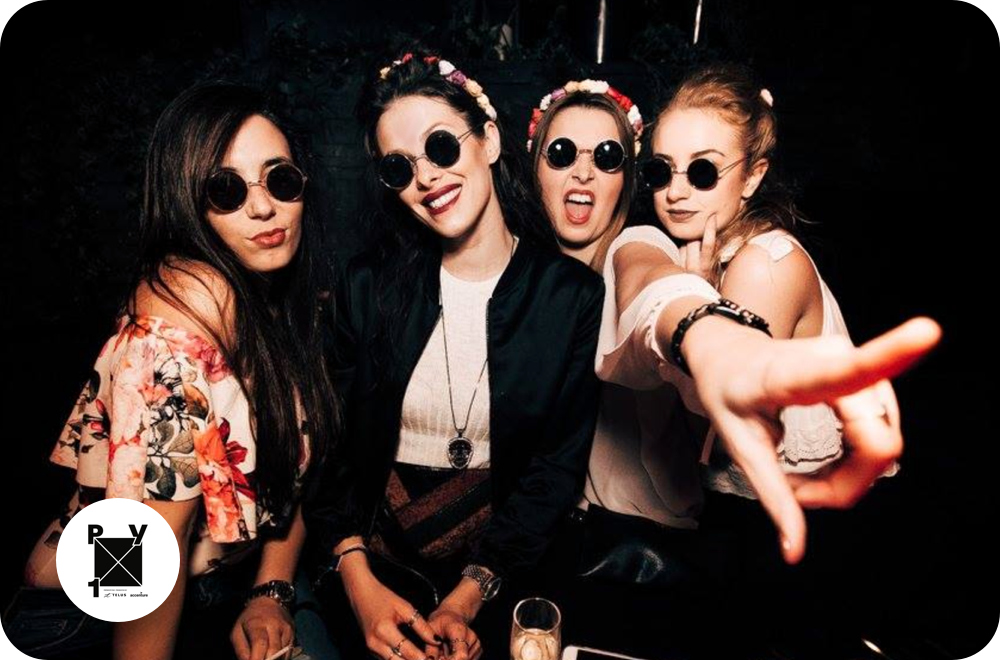 Let's begin
Book your table the Salud way
Our hustle-free reservation system allows you to book your table in less than 5 minutes.
Pick the right club for You

Scroll down the list of the best Montreal nightclubs and pick the perfect club for your perfect night.

Select your service

Each one of our clubs in Montreal puts at your disposition everything you need to make your night out something to remember. Select from the menu the service you like and proceed to the next step.

Invite friends

We made it simple to bring your friends onboard to enjoy the Montreal nightlife ride. Our app will automatically sync with Facebook and suggest all the ones who have downloaded the Salud app. Simply pick the ones you will be going out with and click submit.

Make your reservation

Congrats! Your service is ready, you simply need to submit it so we automatically send a request to the club you chose and you are ready to go. Your perfect night out is awaiting you, it's time to jump in the wagon. Salud my friend.
Our partners in Montreal & Ottawa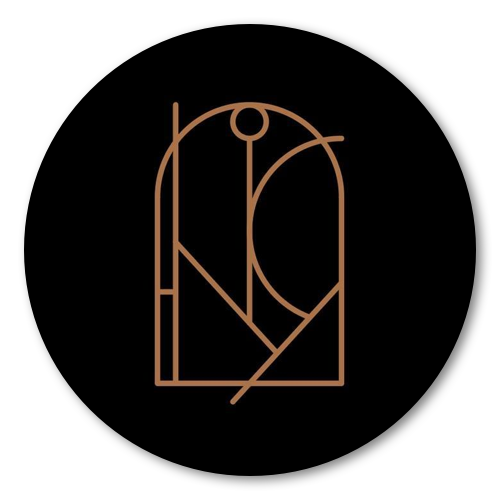 La Voûte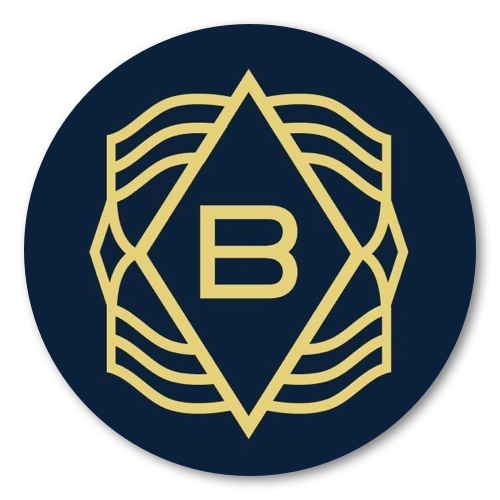 Bord'Elle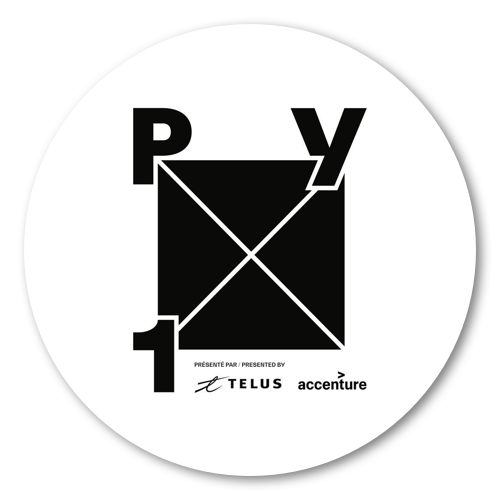 PY1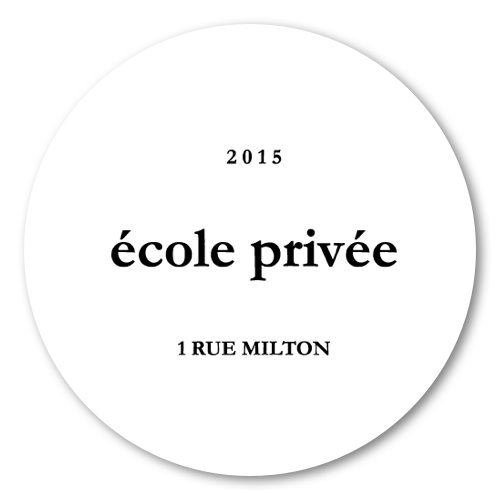 École Privée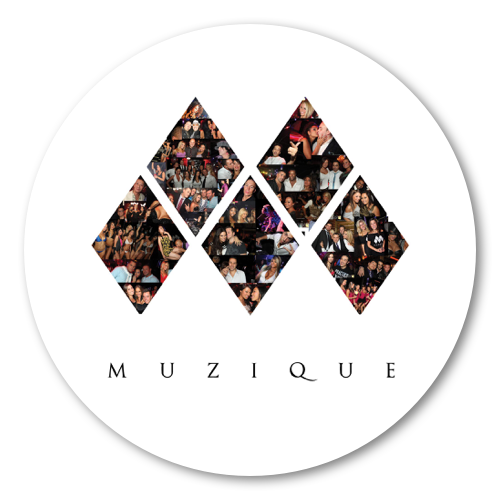 Muzique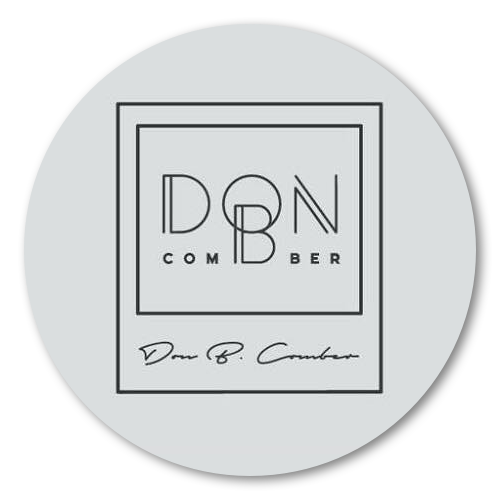 Don B Comber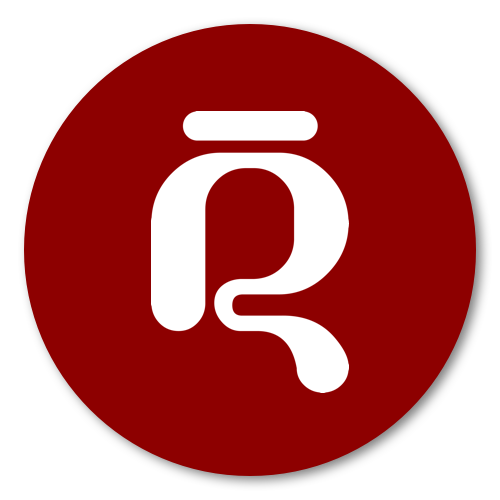 Rouge Bar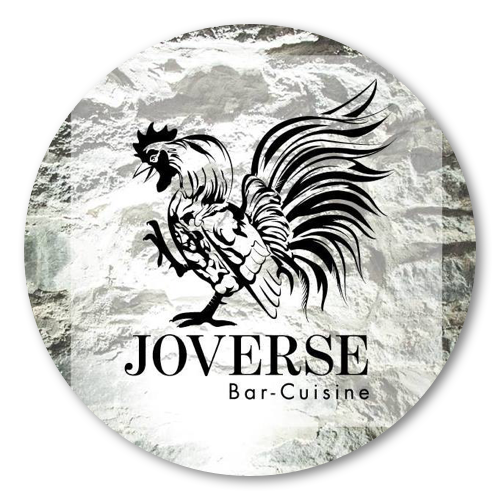 Joverse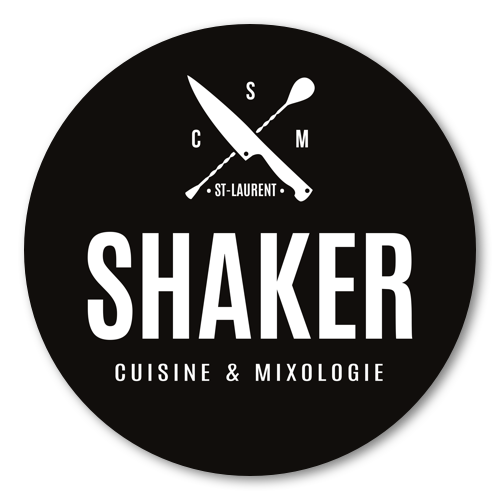 Shaker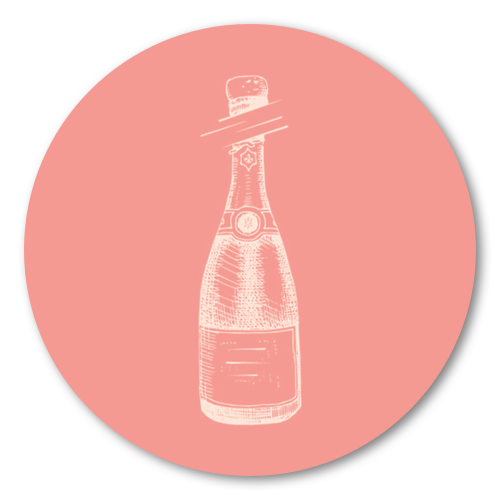 Maison Saint Paul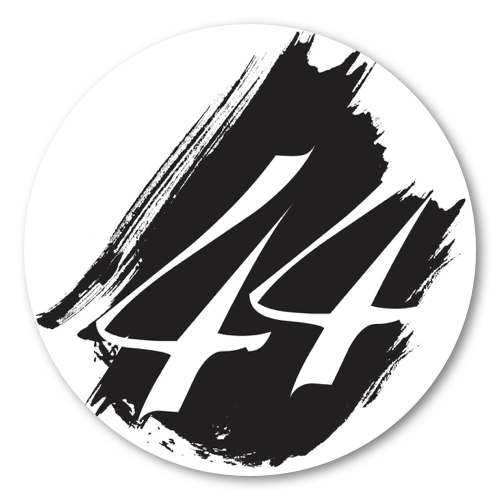 Blvd 44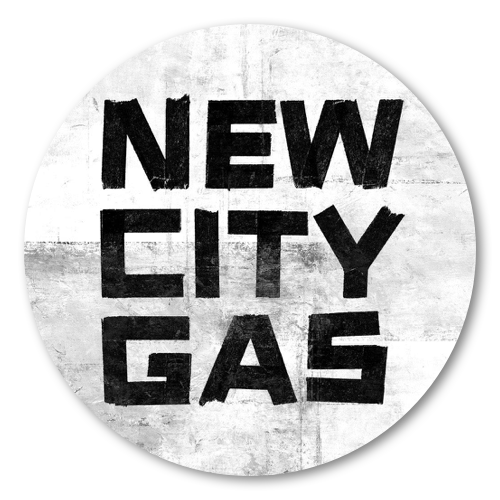 New City Gas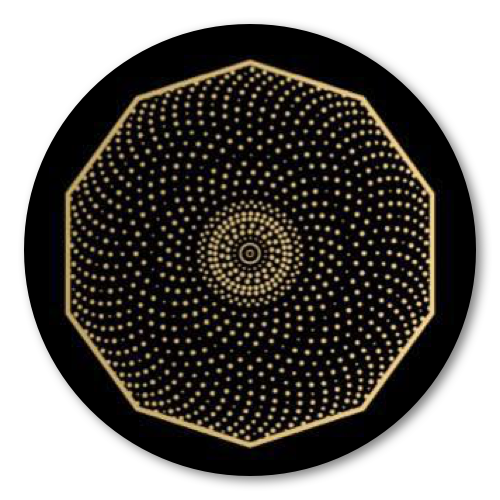 Soubois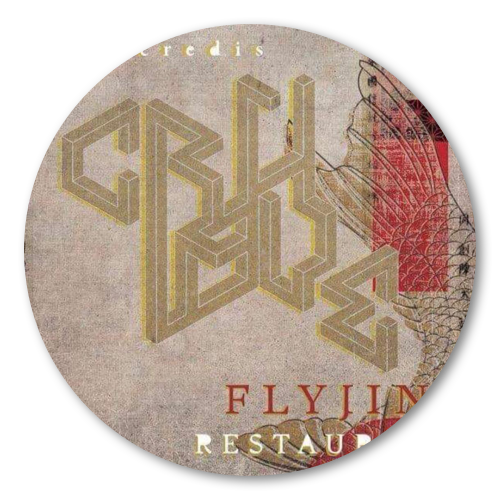 Cru Love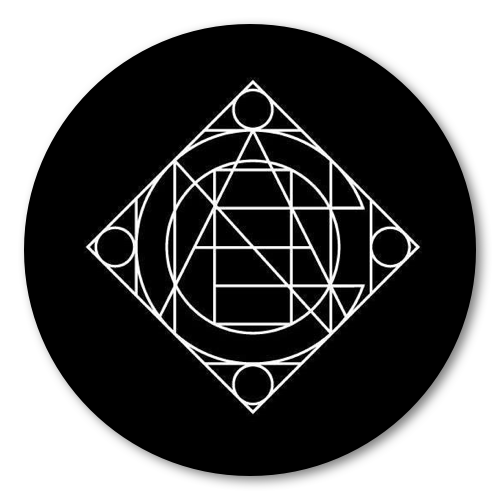 Confessionnal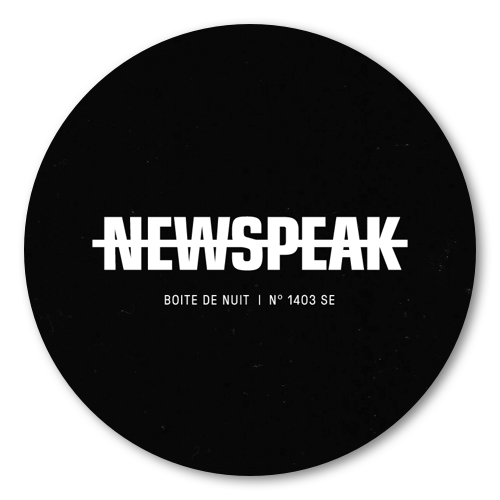 Newspeak
Stereo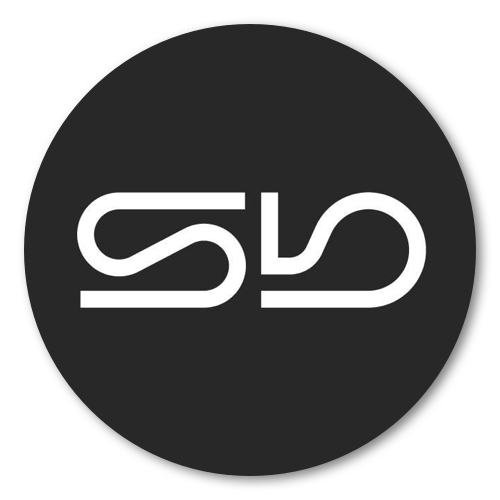 Stereo Bar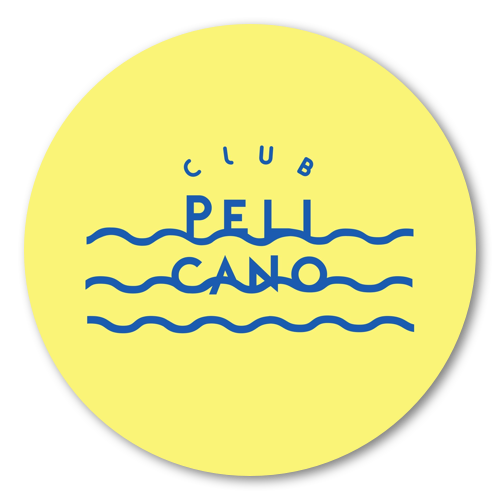 Club Pelicano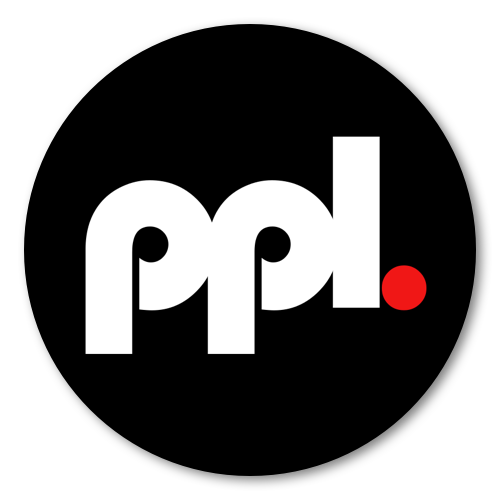 Ppl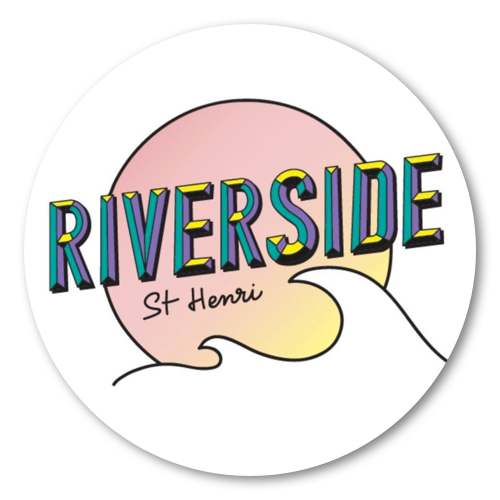 Riverside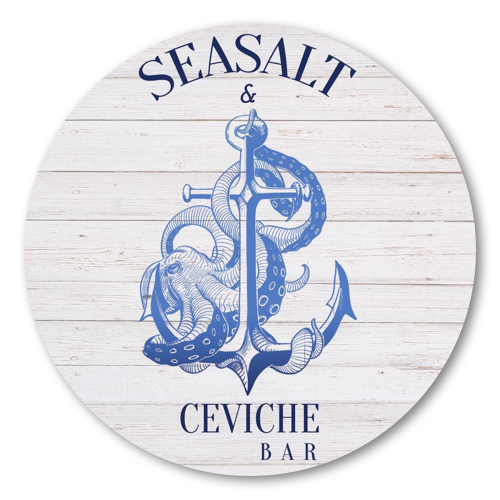 Seasalt & Ceviche bar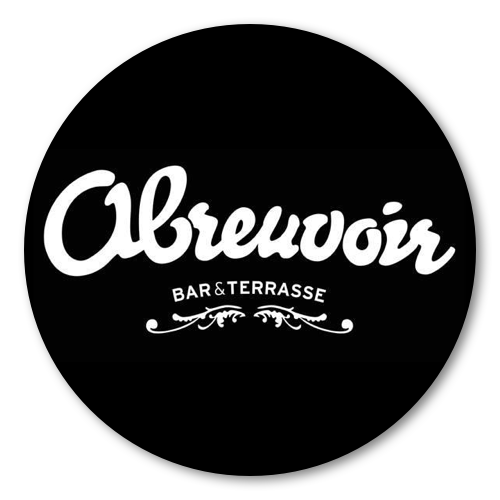 Abreuvoir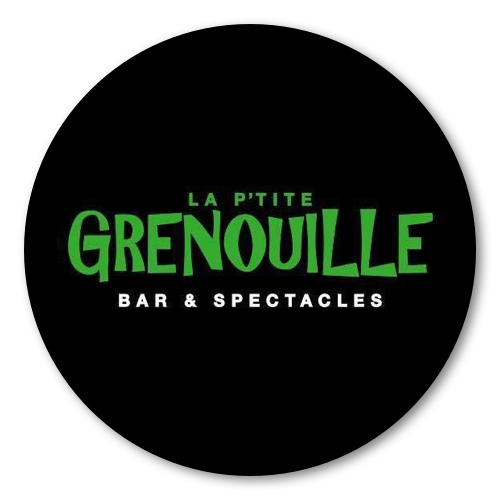 La Petite Grenouille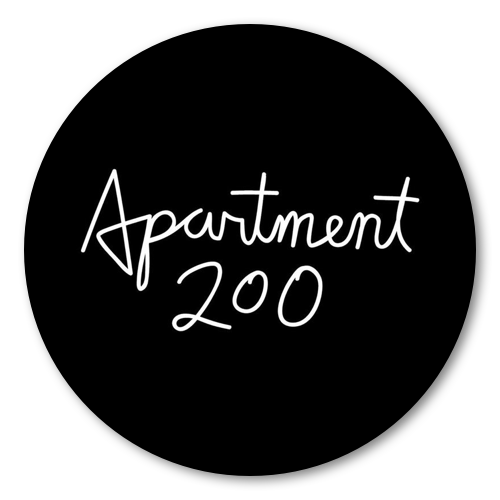 Appartement 200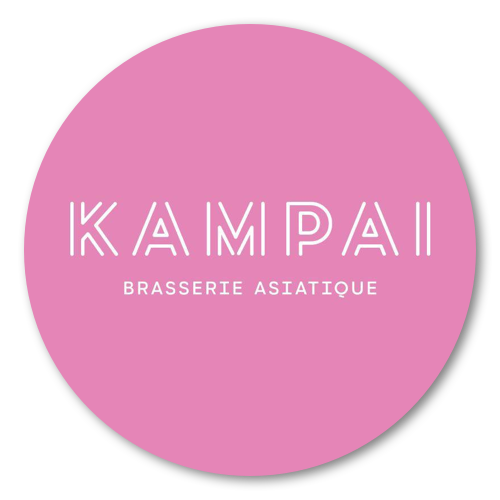 Kampai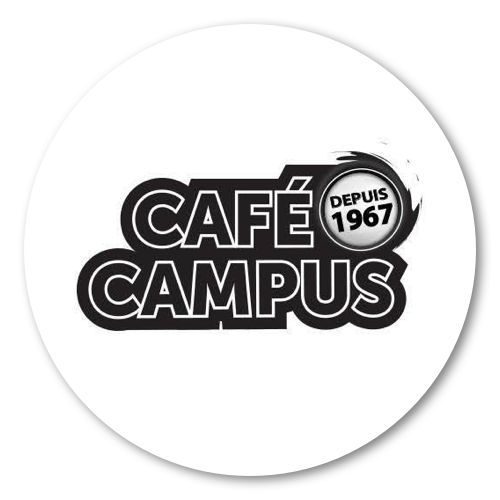 Café Campus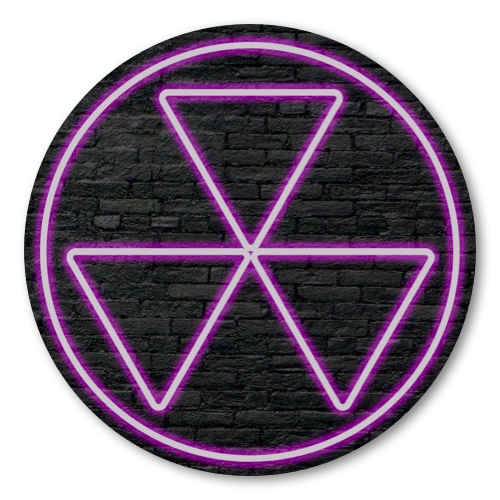 Newhaūs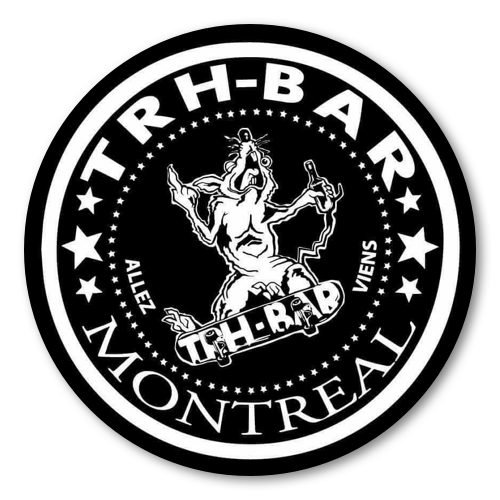 TRH Bar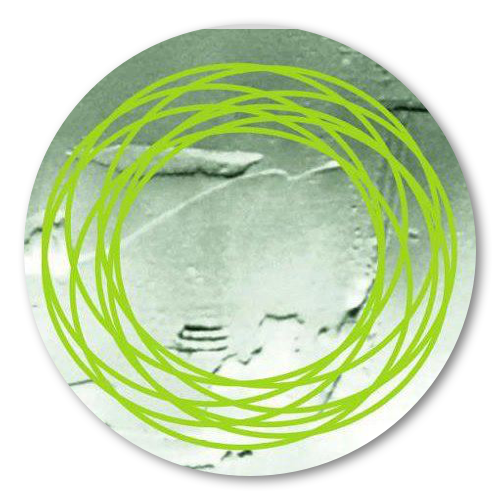 Green Room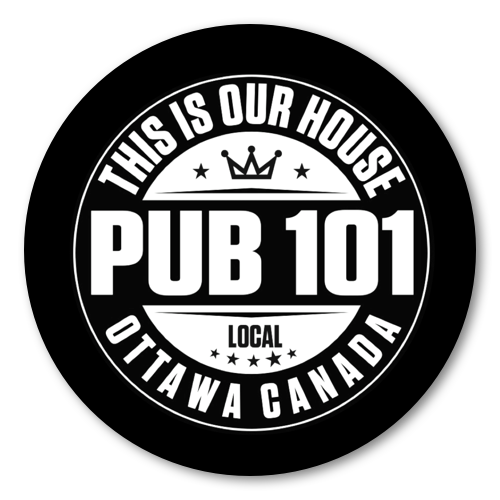 Pub 101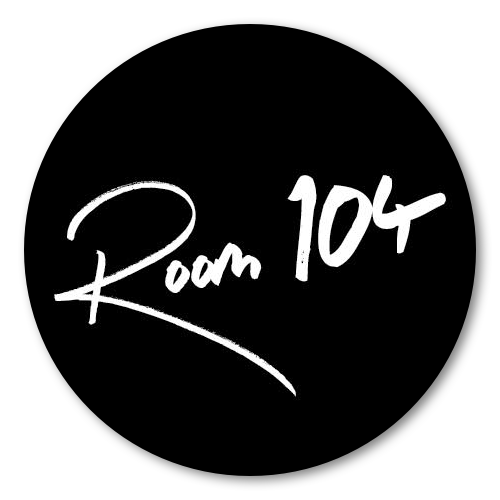 Room 104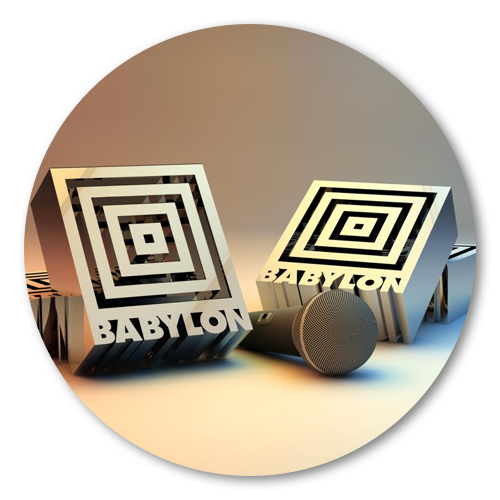 Babylon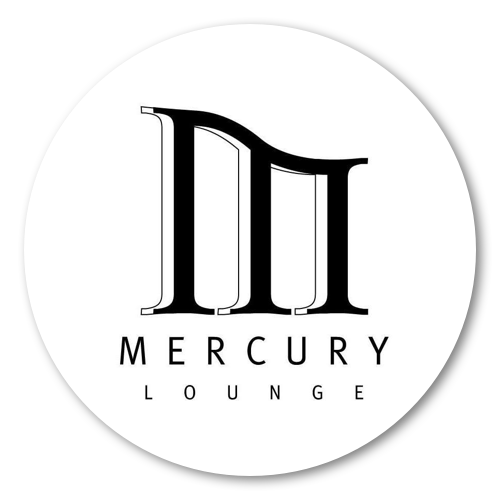 Mercury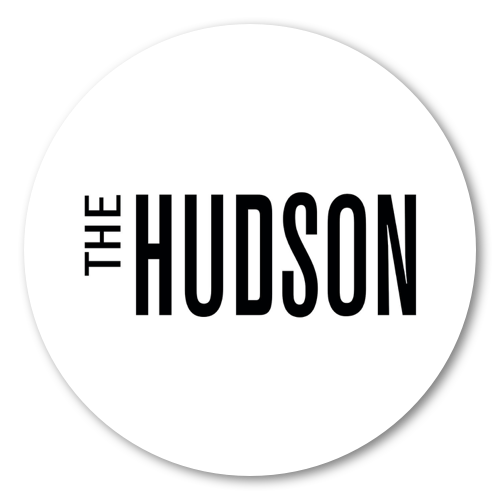 The Hudson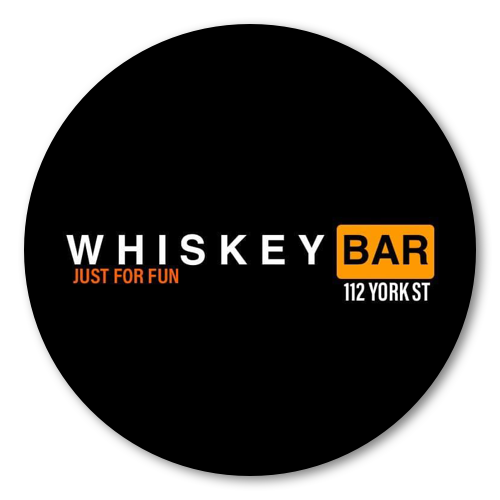 The Whiskey Bar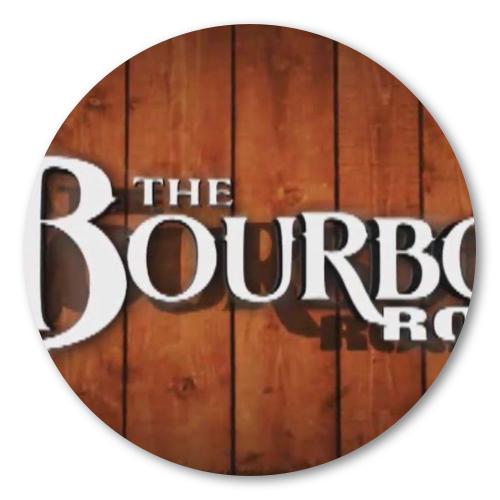 The Bourbon Room
The Wait Is Finally Over
We don't care how you end up your night out but we sure as hell care how you start it.